05/26/16
Filed under:
General
,
Green Transportation
Posted by:
Rebecca
@ 9:38 pm
The seating arrangements in a stretch limo can vary, and the configuration may make a difference in the type of stretch limo you are interested in reserving. Always ask your limo reservationist for assistance if you are uncertain of what would work best for your stretch limo event transportation.
Typical stretch limo arrangements can be found below for your reference.
A 4 to 6 passenger stretch limo sedan typically has two bench rows facing each other and offers ample leg room. Some versions of this limo, however, have a J configuration, with the back seat in its traditional position and a bench row along the length of the stretch limo for additional seating. (Check out the interior of this classic stretch limo!)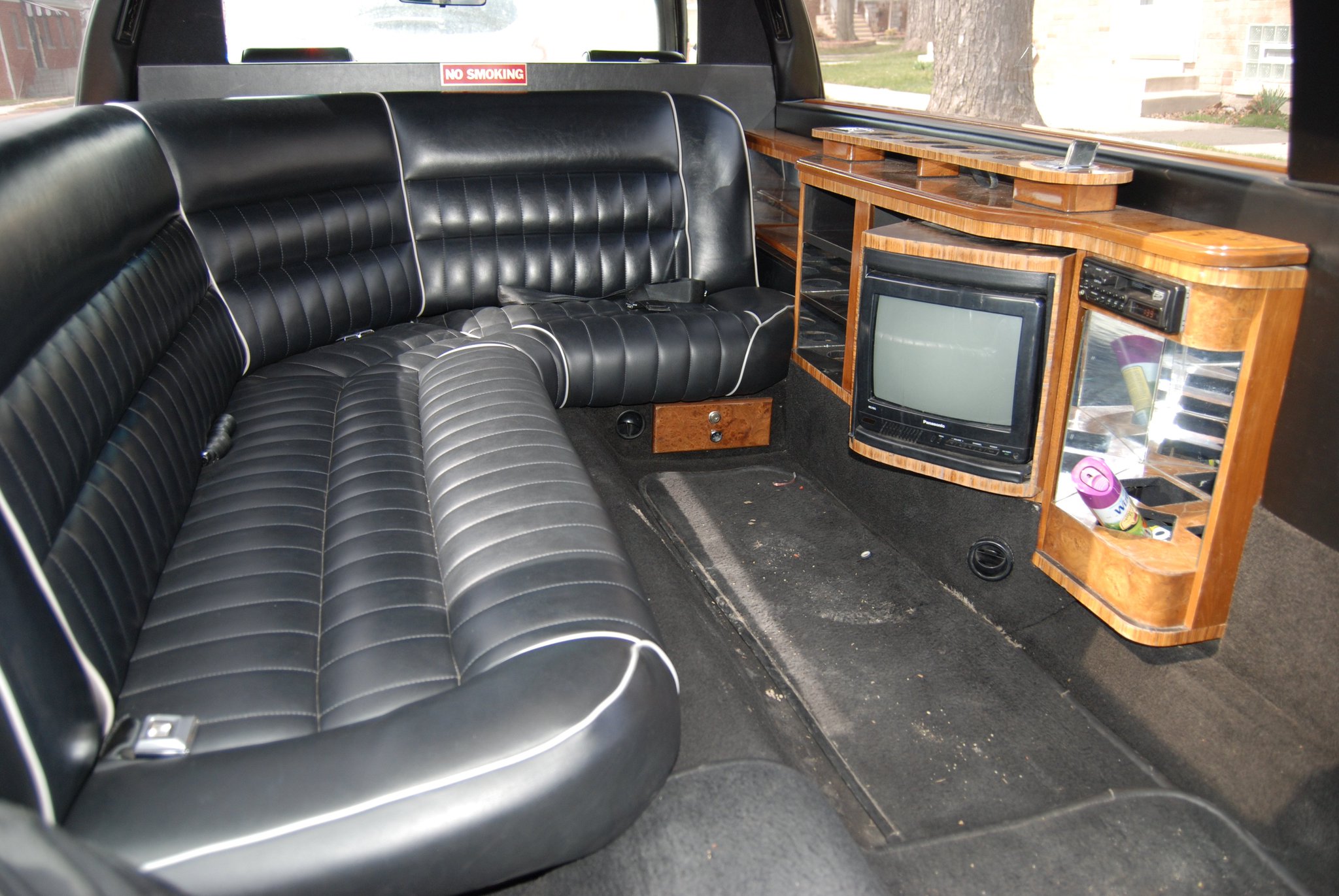 An 8 to 10 passenger stretch limo most often has a J configuration, with the traditional back seat in the back and a bench row along one side of the stretch limo with a bar along the other side of the stretch limo.
When stretch limos are longer, such as a 12 passenger stretch limo or an 18 passenger stretch limo, the seating arrangements tend to alternate so that some parts of bench seats face each other while other parts of the bench seats face a bar or two, depending upon the length of the stretch limo. The back seating area in these stretches can be traditional, but more often than not they are designed with classier seating and commonly referred to as the Bride and Groom seating area of the stretch limo.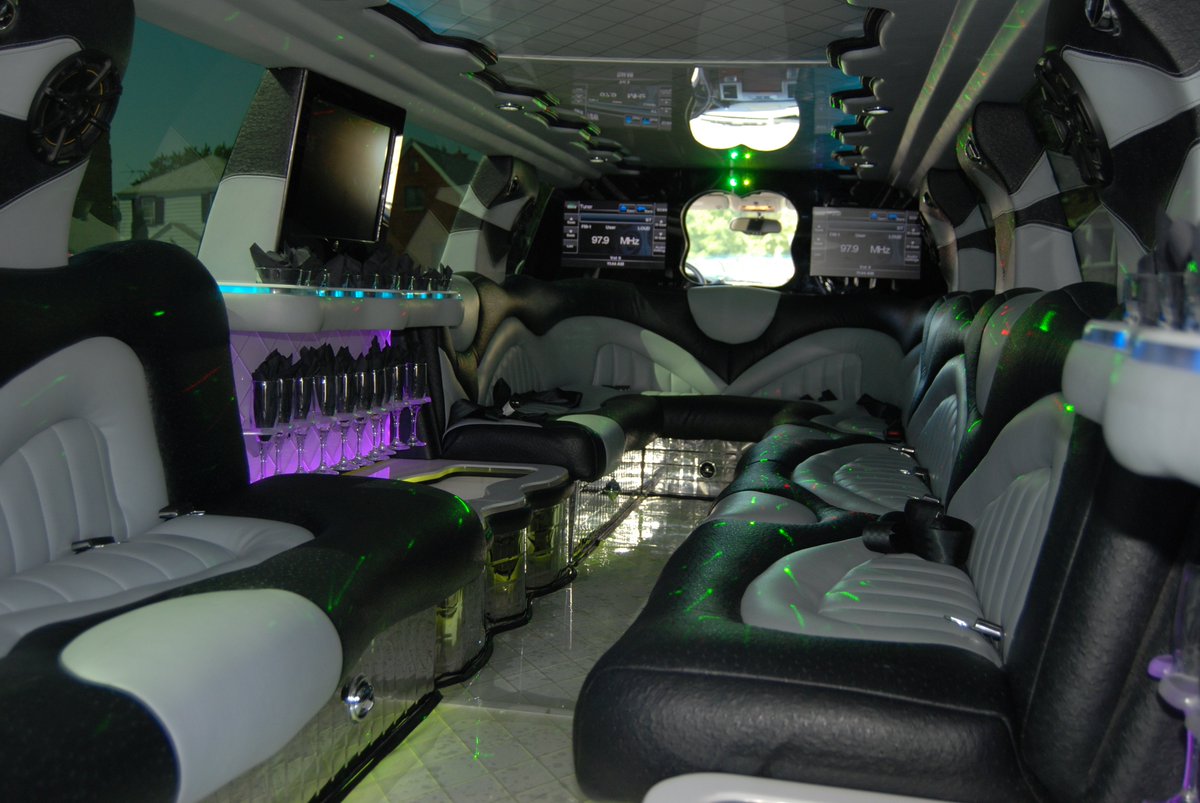 Buses do not get stretched, but they do have two different types of seating. Shuttle buses have row seating, where all of the passengers face forward. Party buses tend to have bench seating along one side or both sides of the bus, depending upon the placement of the limo bar(s).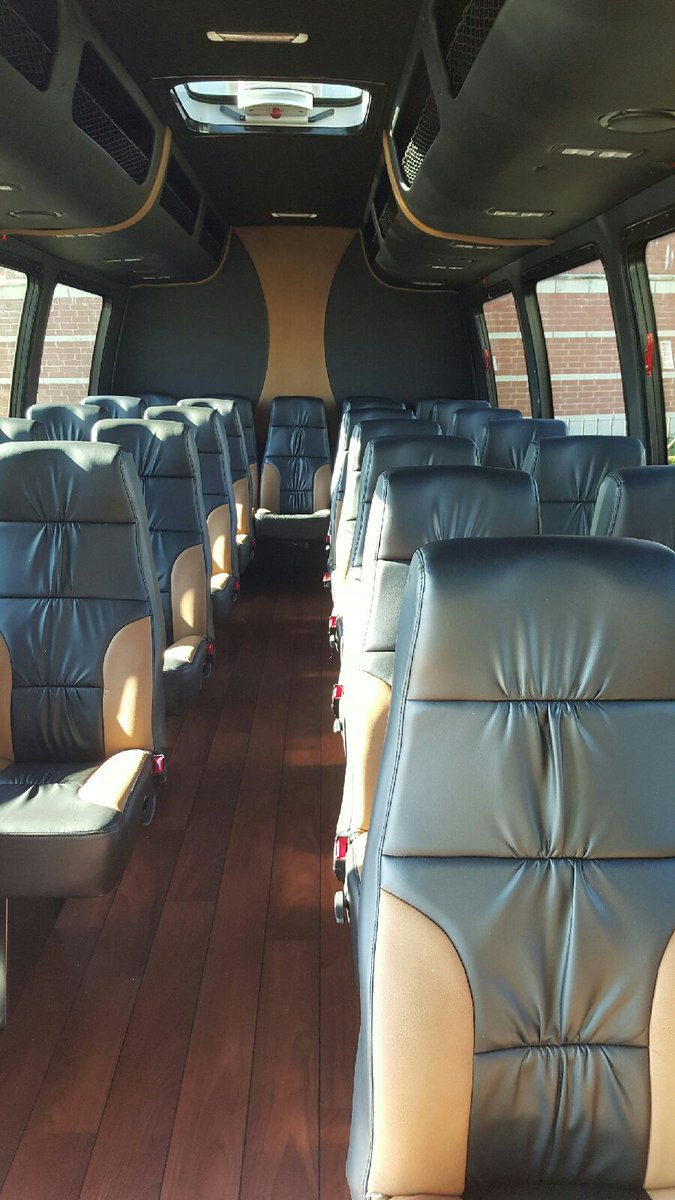 If you are uncertain of how the stretch limo interiors look, you should ask your limo reservationist to email you photos or direct you to their stretch limo photo gallery on their limo website. While most limo transportation companies will provide you with a nice stretch limo, if it isn't what you were expecting, then you will be disappointed. Better to have Peace of Mind and know exactly what your stretch limo will look like so that you can plan for your limo event. If you would like to see any of our stretch limos, you may request photos by email or visit our Going Green Limousine Chicago stretch limos at our Schiller Park location. Please call 773 295 5959 to schedule a stretch limo fleet viewing today.

Leave a Reply